Hello Friends and Neighbors:
Palos Heights Fall Events 2017
     Restaurants, a bakery, pizza places, clothing stores,local bars  and shoe stores,are some of the stores in Palos Heights. In fact, Golden Shoes has been there as long as I can remember. Their reviews are outstanding. The street is lined with lamp lights and flowers. At Christmastime, the white lights that decorate the bare trees are festive and mystical. Check out some of the Fall events in  Palos Heights this Fall!
    Even though it is a little early for Christmas lights and decorations, there are things to see and do in Palos Heights throughout the year. Each season has its' delights.
    All summer long there is the renown Farmer's Market that is open Rain or Shine! It is located in the Palos Heights Municipal Parking Lot every 
Wednesday, May 10th thru October 18th
. It is open from 
7 am to 1 pm
. Get there early! Parking is available behind the Harlem Avenue businesses, off 71st Court.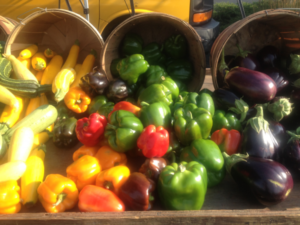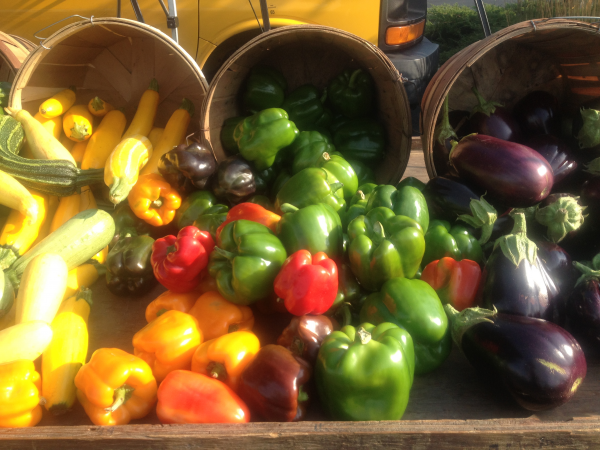 Some of the vendors sell fruits and vegetables, jams, bakery, cheese, homemade salsa, Pampered Chef, etc, It closes up soon in October until next May so don't hesitate too long.
     There is always a lot going on at the Palos Heights Parks and Recreations. It is located at 
6601 W 127th Street
. "It is the mission of the Palos Heights Park and Recreation Department to create memorable experiences through people, innovative programs, parks, and partnerships."
There are activities that cater to preschoolers, youth, teens, adults, and seniors. Brochures are delivered to all residents three times a year.  For information on registration please call 
708-361-1807
.
     I hope you read the recent blog on the Palos Heights Library. What an excellent facility. There will be an interesting discussion about the German POW camps in the Chicago area and where to find their remnants in the Cook County Forest Preserves. Who knew???? The discussion will be led by James Meierhoff, a graduate student in Archaeology. The date to remember is 
Sept. 20th
. It is on a Wednesday at 
6:30 pm
. Please call the library for more information. The phone number is 
708-448-1473
.  You can register online, and there are still openings…as of 09/13/17.
POW camps were operating throughout the Chicagoland area at six specific locations from various times between 1943 and 1946.
  This is a heads up for an event in the early part of October. The 12th annual Palos Heights Pet Parade will be held at Passarelli Park at 124th Ave. and Oak Park Ave. It begins at 
11:00 AM
.  There is NO registration necessary! Bring dog and cat food to donate to local shelters.

Any questions can be directed to Palos Heights Parks and Recreational Department. (See above)
     Wow! What a plethora of things going on! Things are happening in Palos Heights. Add this last event to your calendar. It is the Elim Dutch Festival on 
Saturday, September 23th
, from 
7 am to 4 pm
.  It is located on the grounds of Elim Christian Services ( 
13020
  S Central Avenue, Palos Heights). There is free admission, free parking, and fun activities for all ages.  The day starts off with a pancake breakfast. There will be food all day long. There will also be little shops and a farmer's market.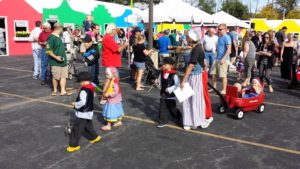 "The Dutch Festival is Elim's largest fundraiser of the year with all proceeds directly impacting over 900 children and adults with disabilities that Elim serves each day."
More information can be obtained by calling 
708-293-6509
 or visiting 
www.elimcs.org
.
     There you have it! Busy! Busy!
Brenda kasprzyk
Real People Realty
708.945.2178
See whats for sale in Palos Heights http://chicagosuburbhome.com/communities/palos-heights/